The History of Popcorn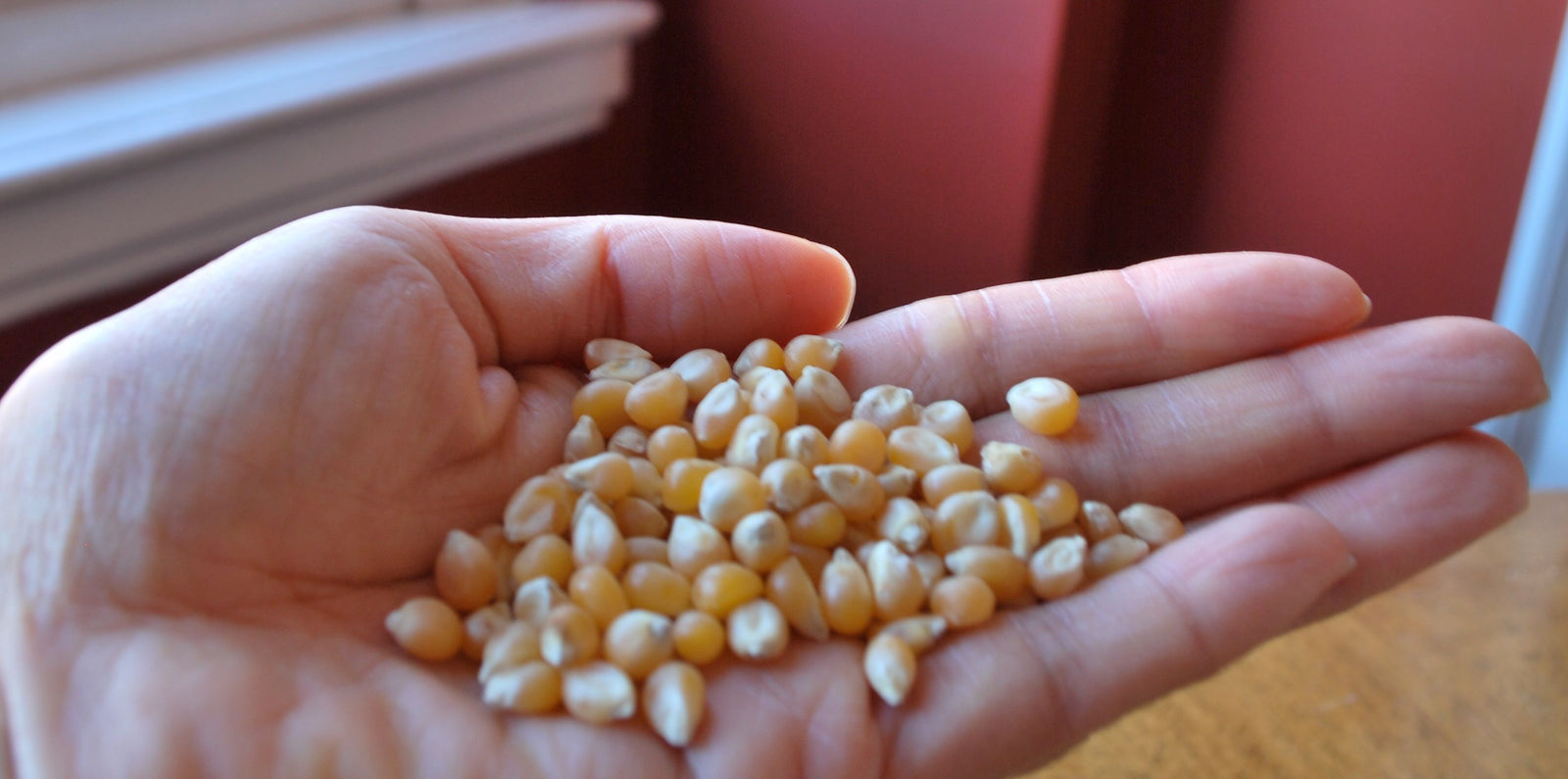 We know you love your Pop Karma popcorn because it is delicious and all natural. Did you know it also connects you to 10,000 years of history? Corn was first domesticated in Mexico 10,000 years ago, and all that early corn was popcorn. The Aztecs had a word for the sound of many kernels of popcorn popping at once: totopaco. Totopaco. Yup, that sounds like popping corn. There is fossil evidence of popcorn from 4700 BC, and actual remnants of popcorn have been found found from 3600 BC. 
What's more natural than tossing an ear of corn over a fire? Our popping methods may be different now (and so is the actual corn that now has many more kernels on it), but the world's oldest snack is so good that there is an unbroken chain of people munching on popcorn continuously for 10,000 years. A simple luxury, popcorn was even popular in America during the Great Depression of the 1930's when you could buy it from vendors in outdoor carts.
Given how fun popcorn is to eat and how full of nutrients this whole grain is, it will probably be around as long as people are. It even makes an appearance in the future -- in the Hunger Games, Katniss and Primrose huddle together to share a treat of popcorn in District 12.
Enjoy your kernel of history!
2 Responses
Leave a comment
Comments will be approved before showing up.
---
Also in Blog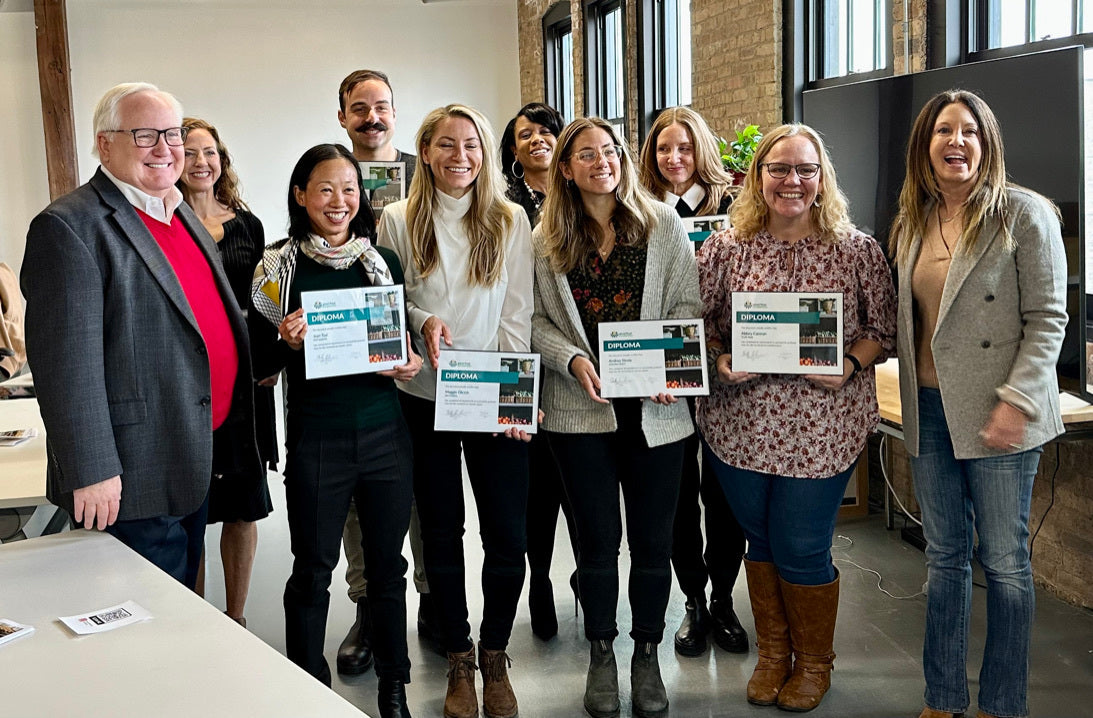 While a fresh year is an opportunity for fresh beginnings, what energy do you want to keep going from last year? We want to keep the momentum from the Good Food Accelerator - lots of learning 
and great community.

Pop Karma is thrilled to join the 2022 Good Food Accelerator cohort!