Relaunch underway! Pop Karma is Truly Popcorn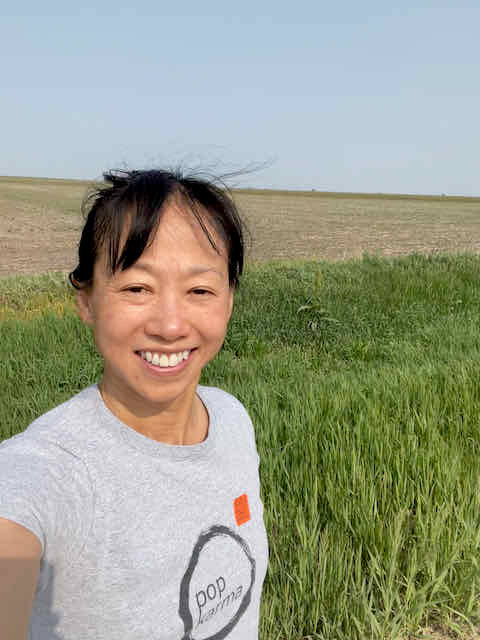 Inventory has been challenging during the last few months, but we have been hard at work to fix this challenge. The aftershocks of the pandemic and the war in Ukraine have been more disruptive than we ever anticipated. We apologize for the out of stocks. Some of those impacts continue, but meeting those challenges have left us stronger and with some exciting new announcements! Our values remain the same, and they have guided our changes. 
Taking care of the planet and each other is one of our core values. Our popcorn is organically grown, and our growers are now also our poppers! This reduces transportation of our key ingredient, which increases sustainability. It also keeps key functions in the same great family, which we love. Jean is visiting corn fields near our popper in this photo (they are starting to grow now).
Excellence is another Pop Karma core value. We are committed to creating the best healthy snack from a limited number of sustainably grown, top quality, real food ingredients. While our popcorn kernels are certified organic, when we moved our popping to our growers, we lost our organic certification and gained kosher certification. Whatever certifications we have, you can be sure that we will always be committed to making a light, delicious, healthy snack that helps you shine your brightest. Pop Karma is always truly popcorn.
Stay tuned for some exciting new stores we are launching in next week!
Leave a comment
Comments will be approved before showing up.
---
Also in Blog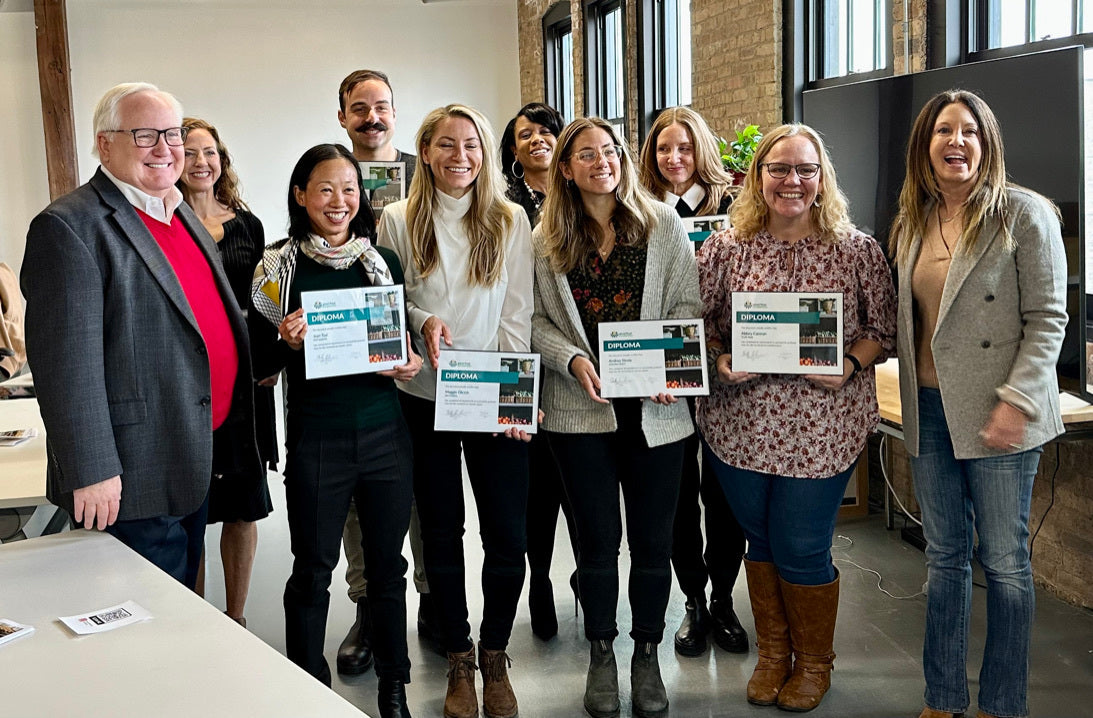 While a fresh year is an opportunity for fresh beginnings, what energy do you want to keep going from last year? We want to keep the momentum from the Good Food Accelerator - lots of learning 
and great community.

Pop Karma is thrilled to join the 2022 Good Food Accelerator cohort!