How to Pop Corn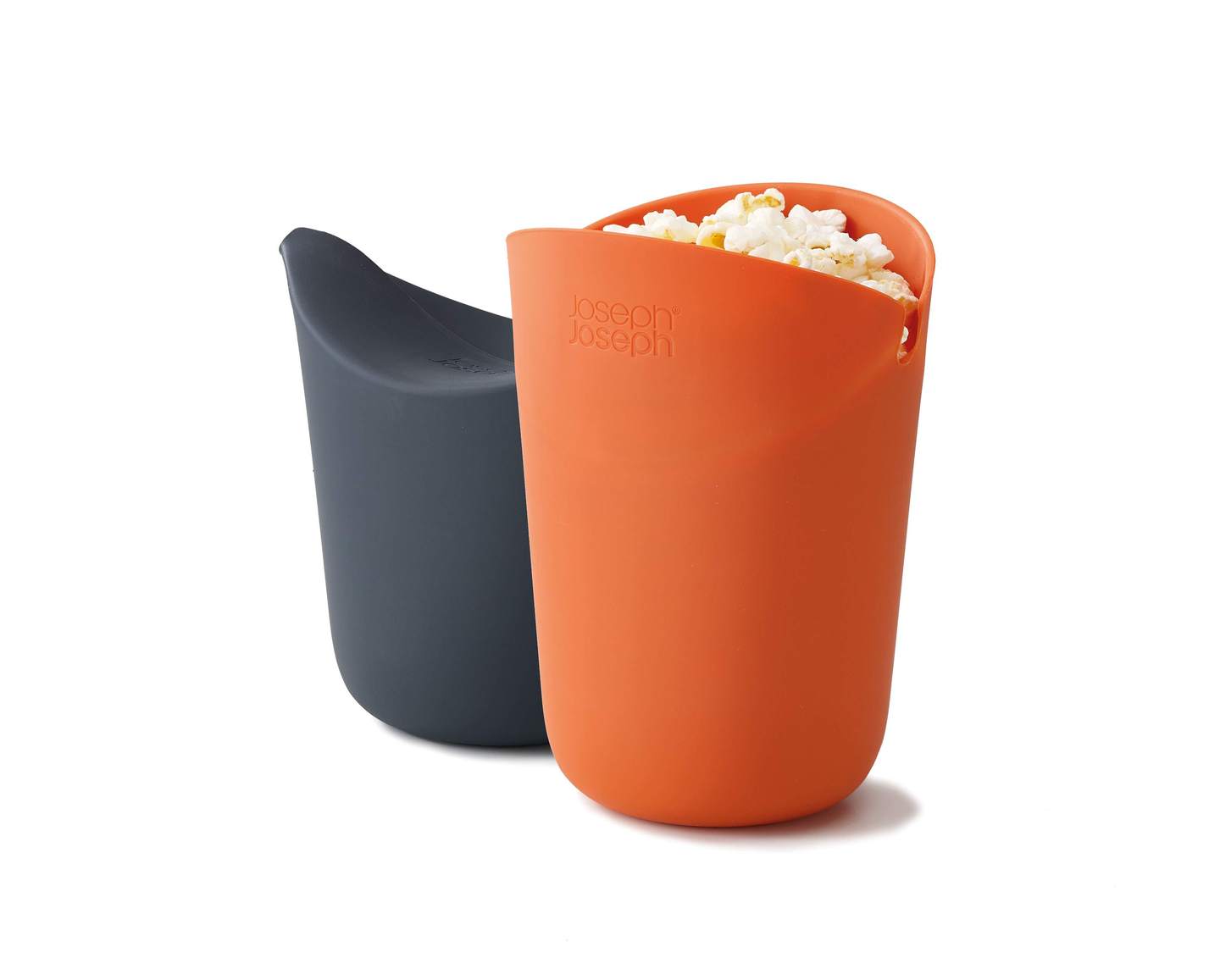 Popping corn is magical. It brings a moment of joy (and magic) to your day to watch hard little kernels transform into a totally different form -- crunchy fluffy popcorn. It reminds us that we can transform ourselves too! We love to pop corn, and if you have the time and inclination, we think you should too! You can always order Pop Karma, but if you want to make your own, here's how.
Ingredients: 1) popcorn kernels (we recommend organic), 2) your favorite oil (eg olive oil, butter, sunflower, coconut), and 3) salt + any toppings you like (we recommend pepper, nutritional yeast, parmesan, furikake).
Microwave

. This is my favorite method because it is so easy. Put 1/4 - 1/2 cup of popcorn kernels in a brown paper bag and fold the top over a couple times so it is secure. Then microwave the bag for 3 minutes. Listen to the popping carefully (the Incas had a word for the sound of popping corn - totopaco). When you hear the popping slow down, count the seconds between each pop. Once it is 3 seconds between pops, stop the microwave and carefully take the bag out. Open it very carefully since it will be hot and steamy. Pour into a bowl and season with oil and toppings to your taste. I don't like throwing away bags, so I use a reusable silicone cup which I love. You just put kernels to the fill line and follow the same instructions as above. You do end up with popcorn all over the microwave, but it is dry and clean and I just put it back in the cup. I microwave a little butter for 30 seconds and drizzle on top with salt. 

Air popper

. If you make popcorn for a lot of people, you may want to get a little air popper. These little machines make perfect popcorn. They heat up quickly and can make up to a couple of gallons. Follow the instructions carefully, then season your perfectly popped popcorn as you wish.

Stove top

. All you need for this is a big sauce pan that has enough room for the popcorn. Use your thinnest, cheapest pan instead of a heavy solid one. Put a couple tablespoons of oil in the pan with a couple kernels. Place the lid on top and turn the heat up to MEDIUM. Once you hear the kernels pop, the oil and pan are ready - quickly pour 1/2 cup of kernels in the pot and put the lid back on top. As soon as you hear the popping slow down, take it off the hot burner and shake the pan. Leave it on a cool burner for 30 seconds to let a few more kernels pop, then carefully open the lid and pour popcorn into a bowl. Season with your favorite toppings. A whirly pop basically does the same thing.
Enjoy popping! Let us know if the comments what your favorite at-home method and toppings are.
Leave a comment
Comments will be approved before showing up.
---
Also in Blog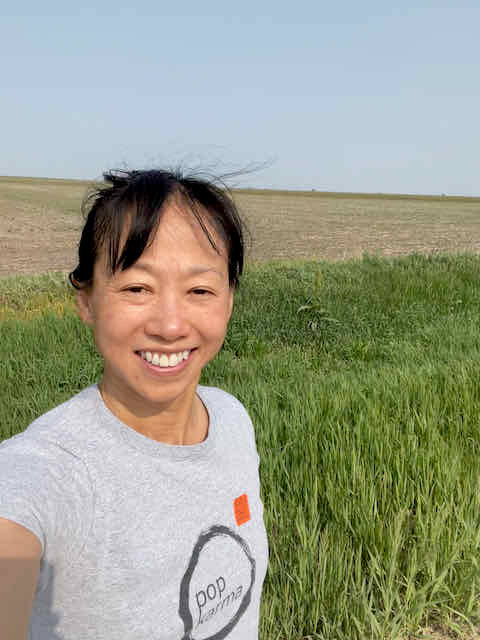 Pop Karma is relaunching next week with some exciting news - we have a new popper and are increasing sustainability.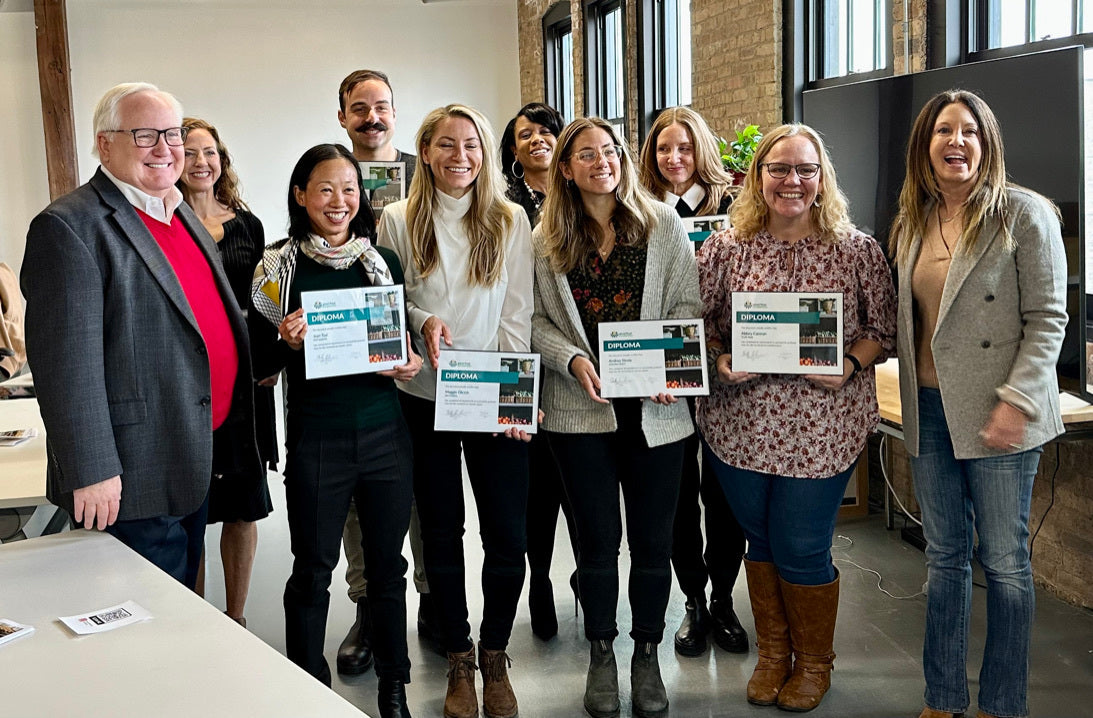 While a fresh year is an opportunity for fresh beginnings, what energy do you want to keep going from last year? We want to keep the momentum from the Good Food Accelerator - lots of learning 
and great community.