Help Create Pop Karma Popcorn!

We are putting the final touches on our popcorn, and we want your feedback to make sure we create what you want. Would you mind taking our survey? It will take less than 2 minutes, and is seven questions. Thank you!!
Create your own user feedback survey
1 Response
Leave a comment
Comments will be approved before showing up.
---
Also in Blog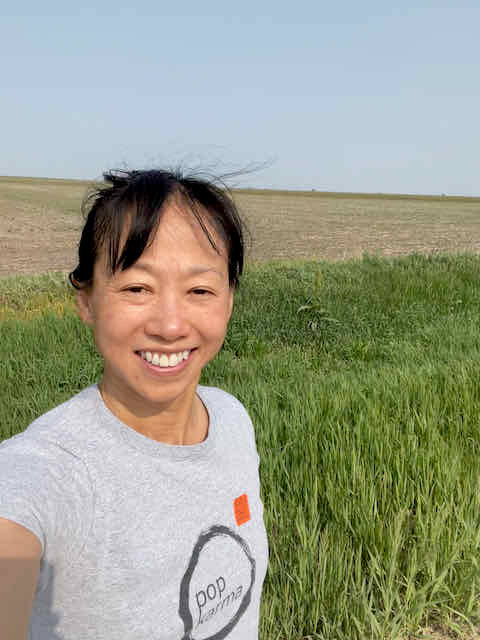 Pop Karma is relaunching next week with some exciting news - we have a new popper and are increasing sustainability.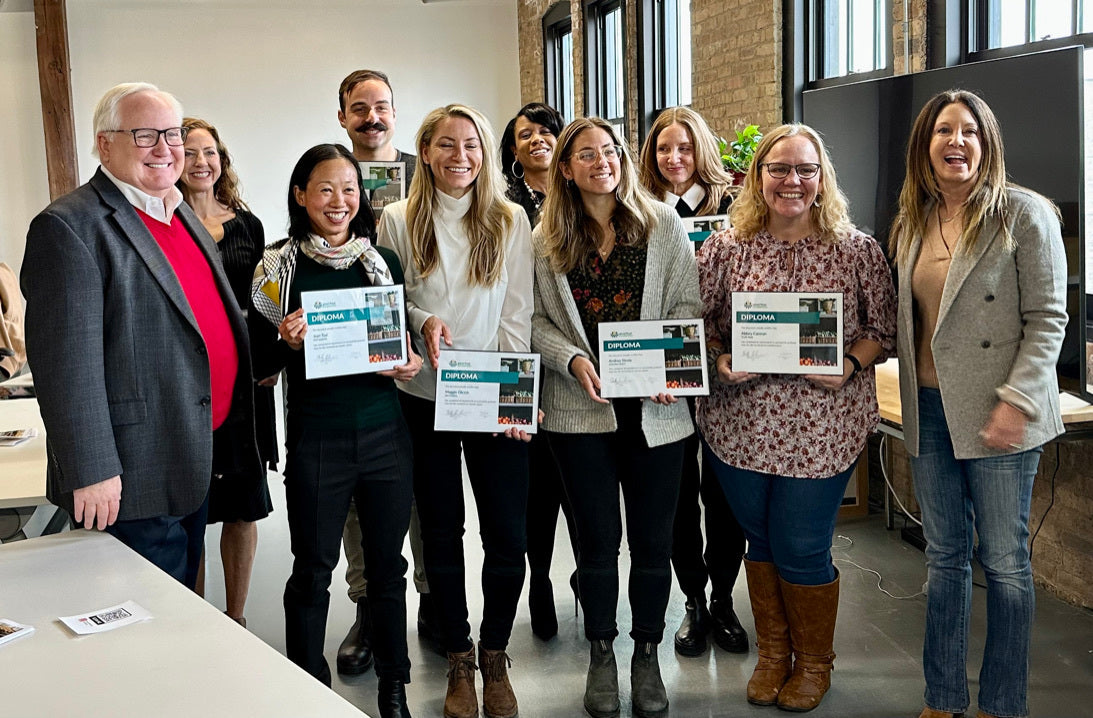 While a fresh year is an opportunity for fresh beginnings, what energy do you want to keep going from last year? We want to keep the momentum from the Good Food Accelerator - lots of learning 
and great community.