Video Update: Our first order is Organic Extra Virgin Olive Oil!
We love comments and questions from our customers! The most common question we get is: when are you opening?
The pandemic slowed down our launch, but we spent the time tasting and testing ingredients, and working on our packaging. We are excited to share with you that we just ordered our first barrel of organic extra-virgin olive oil! After trying lots of olive oils, this one won us over with its buttery taste, rich notes and lightness. 
We are featuring this delicious olive oil in our Organic Extra-Virgin Olive Oil and Sea Salt flavor (formerly known as Mediterranean). Tossed on popcorn, this Pop Karma snack is a stealth antioxidant powerhouse!
Leave a comment
Comments will be approved before showing up.
---
Also in Blog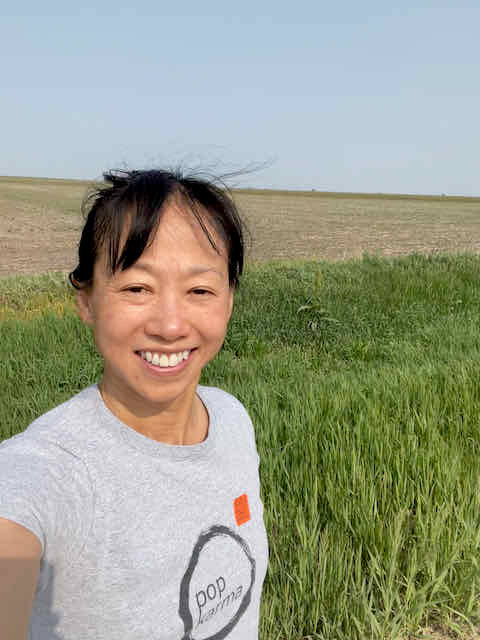 Pop Karma is relaunching next week with some exciting news - we have a new popper and are increasing sustainability.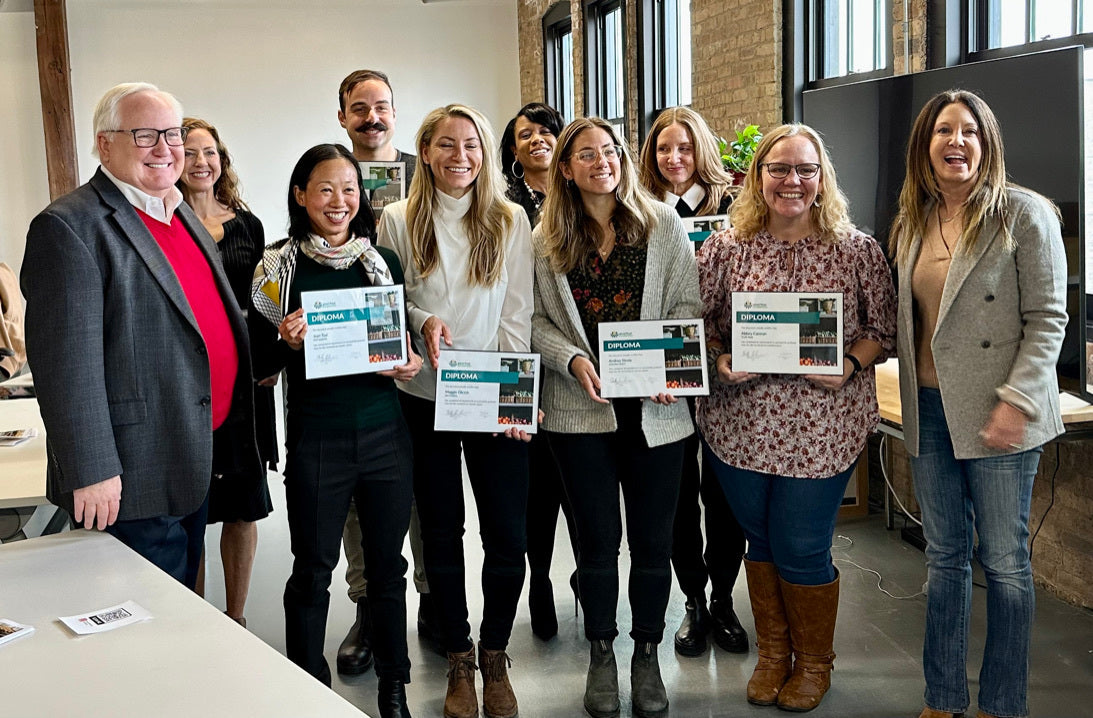 While a fresh year is an opportunity for fresh beginnings, what energy do you want to keep going from last year? We want to keep the momentum from the Good Food Accelerator - lots of learning 
and great community.