Recipe: Umami Japanese Seaweed Popcorn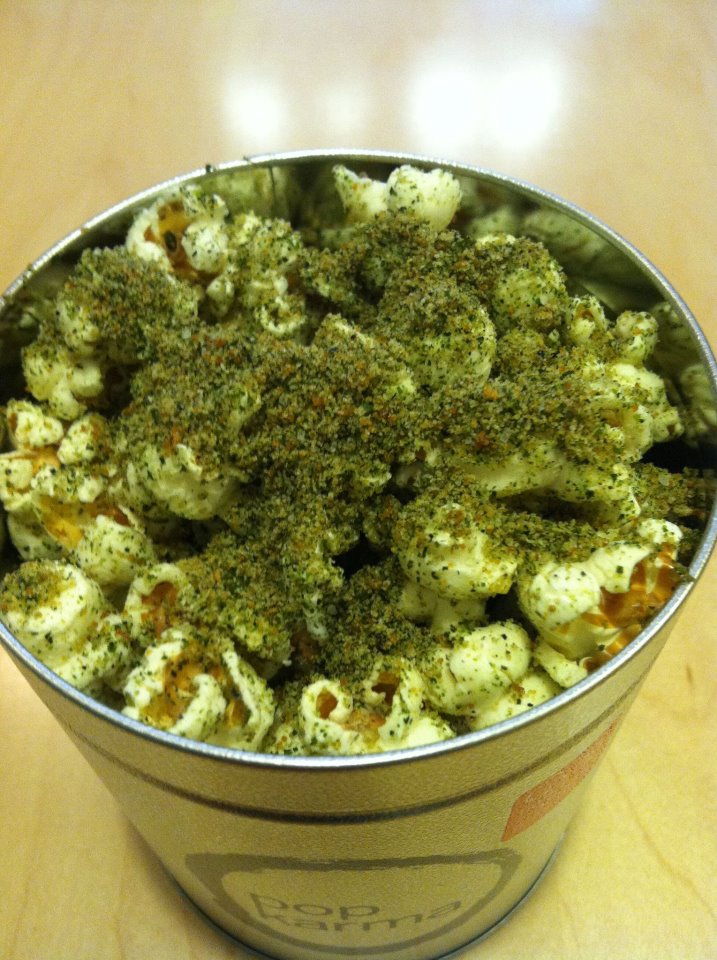 One of our customers' cult favorite Pop Karma flavors was Kyoto Mix - an umami tsunami that we created when Emily, one of our first employees, told us about her hometown popcorn in Hawaii called Hurricane Mix. This flavor was such a favorite that whenever we didn't have it on the menu, our customers would send random people into our shop to ask for it in the hopes that we would bring it back into rotation (yes, we knew). 
This seaweed flavor is slated to be introduced next, but for those of you that can't wait or want to serve something different at your next gathering, here's a recipe.
Japanese Umami Popcorn: This mix features the umami flavors of seaweed and sesame. You will need Furikake seasoning, which you can find in an Asian grocery store.
Open a bag of Extra-Virgin Olive Oil Pop Karma and pour into a large clean bag (paper or zip lock) or into a big bowl (a stock pot will do).
Add 3 tablespoons of furikake seasoning. For extra points, grind up the furikake before mixing.
Shake shake shake your bag. Or stir up the popcorn in the bowl. If you want it a little richer, add a tablespoon of extra virgin olive oil. 
Taste the popcorn. If you want it more heavily seasoned, add more furikake and repeat the last step.
Pour into a pretty bowl or two, and serve.
Leave a comment
Comments will be approved before showing up.
---
Also in Blog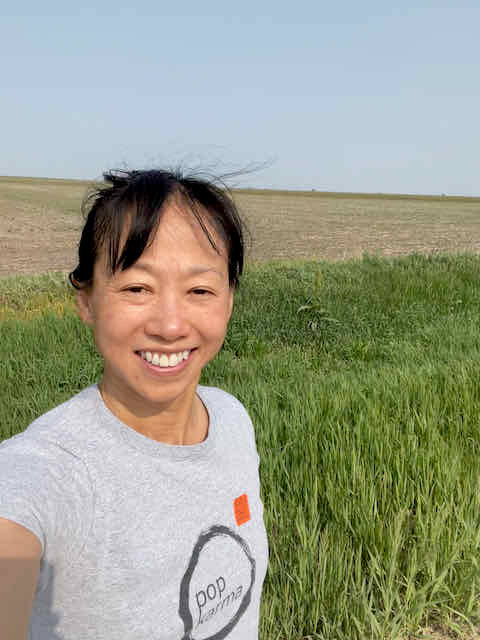 Pop Karma is relaunching next week with some exciting news - we have a new popper and are increasing sustainability.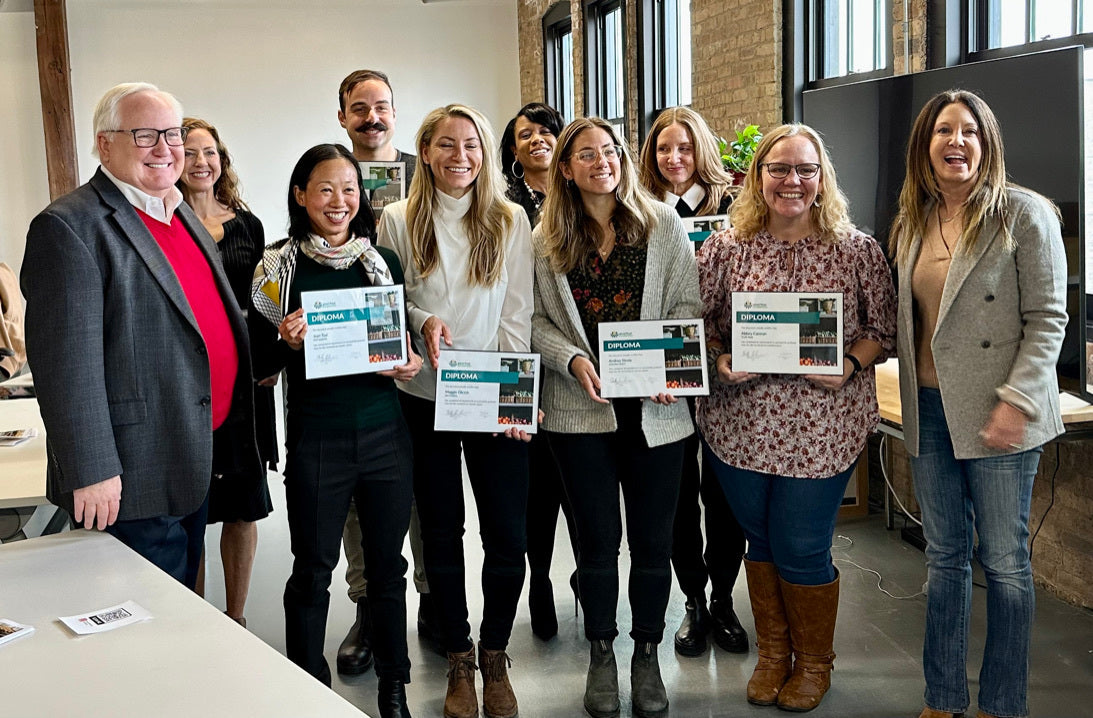 While a fresh year is an opportunity for fresh beginnings, what energy do you want to keep going from last year? We want to keep the momentum from the Good Food Accelerator - lots of learning 
and great community.