Recipe: Za'atar Popcorn for the Perfect Party Hors d'Oeuvre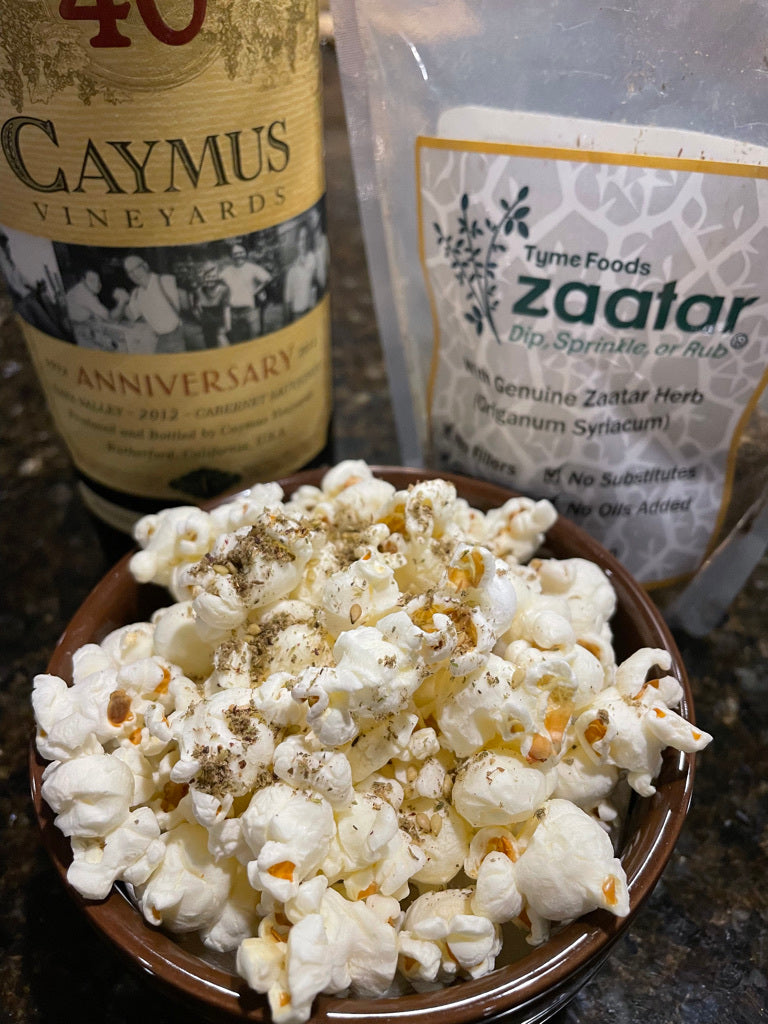 Gatherings are the perfect place to showcase your hosting skills. What's better than having your favorite people and beverages in one place + a few new exciting people and snacks? The holidays create a myriad opportunities for planned and impromptu parties.
You want something cool and sophisticated to serve alongside your drinks, but you don't want to look like you're trying too hard. Soigné, not screaming.  With Pop Karma and a few fun toppings in the pantry, you are ready to serve a sophisticated and fun snack - taking something homey and giving it an oh-so-chic twist. Inspired by our original shop and a customer, here is one of our favorite savory recipes - Za'atar popcorn.
Za'atar Popcorn: this middle eastern savory popcorn pairs perfectly with cocktails and white wine. 
Open a bag of Extra-Virgin Olive Oil Pop Karma and pour into a large clean bag (paper or zip lock). Or, pour it into a big bowl (a stock pot will do).
Add a couple large tablespoons of za'atar seasoning, which can be found in the spice section of your grocery store. 
Shake shake shake your bag. Or stir up the popcorn in the bowl. If you want it a little richer, add a tablespoon of extra virgin olive oil. 
Taste the popcorn. If you want it more heavily seasoned, add more za'atar and repeat the last step.
Pour into a pretty bowl or two, and serve.
Leave a comment
Comments will be approved before showing up.
---
Also in Blog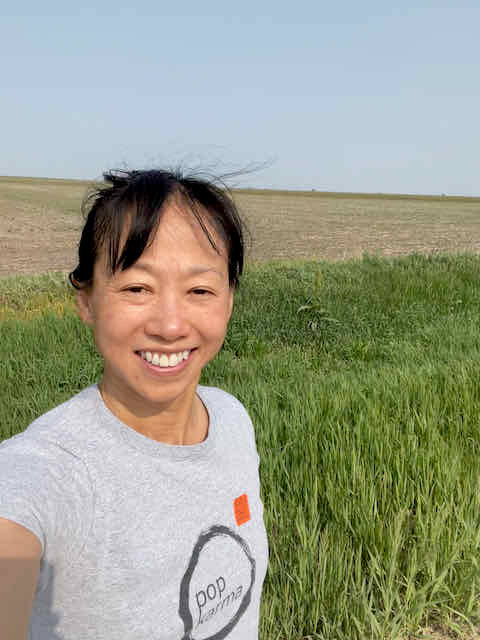 Pop Karma is relaunching next week with some exciting news - we have a new popper and are increasing sustainability.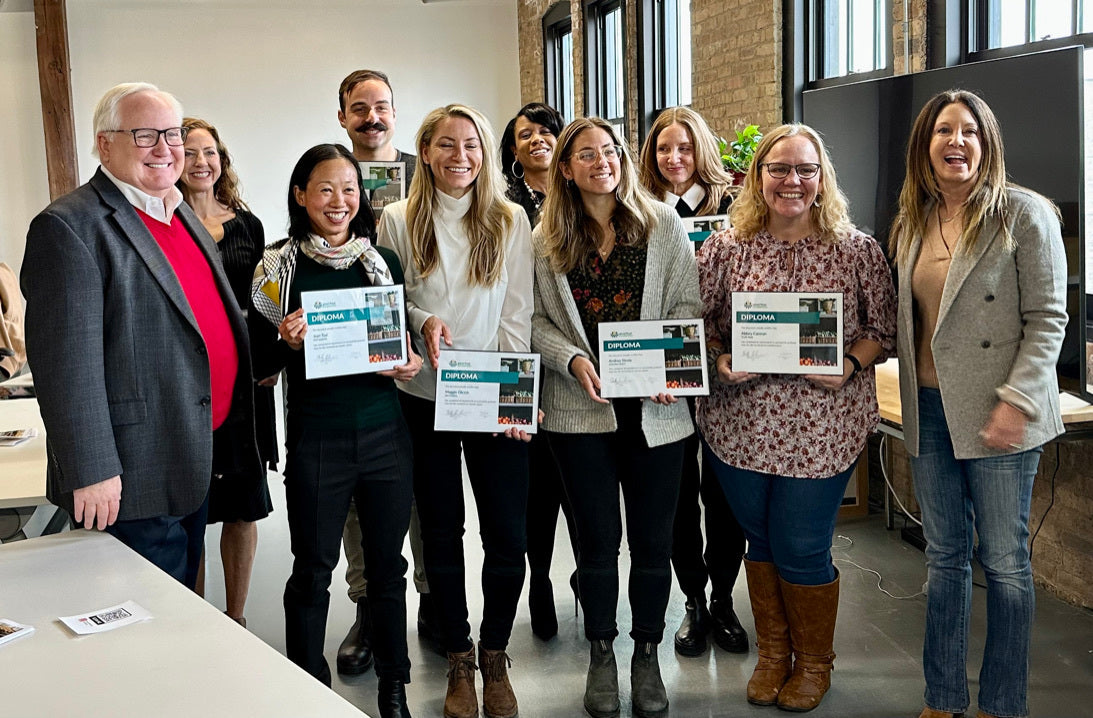 While a fresh year is an opportunity for fresh beginnings, what energy do you want to keep going from last year? We want to keep the momentum from the Good Food Accelerator - lots of learning 
and great community.