New Pop Karma is on the way!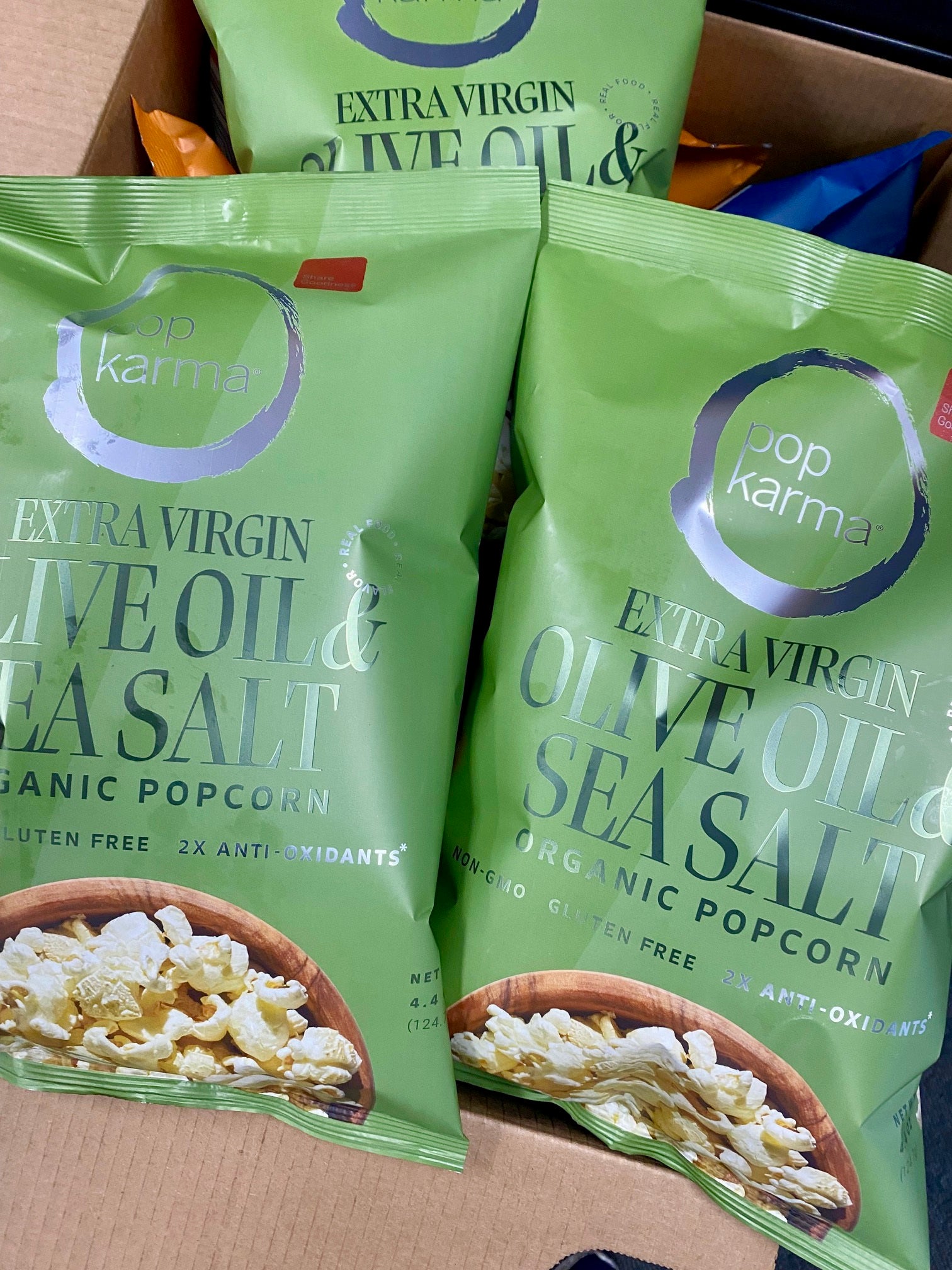 Supply chain issues have been in the news for a while, and they have even hit our little part of the world. First - the good news: we have popped a fresh batch of new popcorn. These bags are fresh off the line! The not as good news: there is a slight delay in freight, which means we won't be fulfilling orders until next week.  Don't worry, we will overcome delivery and weather. We expect to be back in stock shortly! Thank you for your patience.
Leave a comment
Comments will be approved before showing up.
---
Also in Blog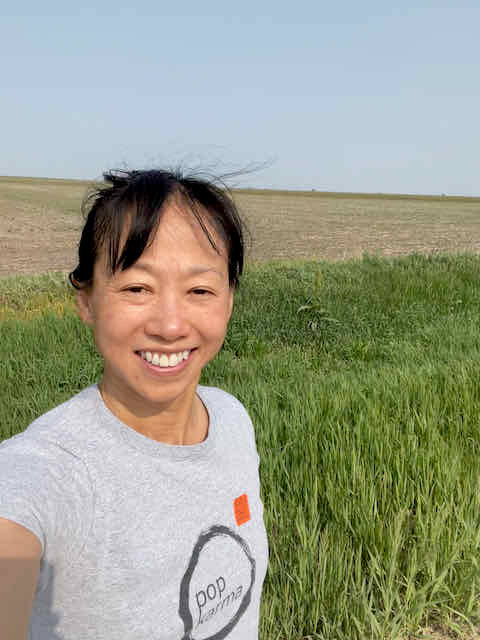 Pop Karma is relaunching next week with some exciting news - we have a new popper and are increasing sustainability.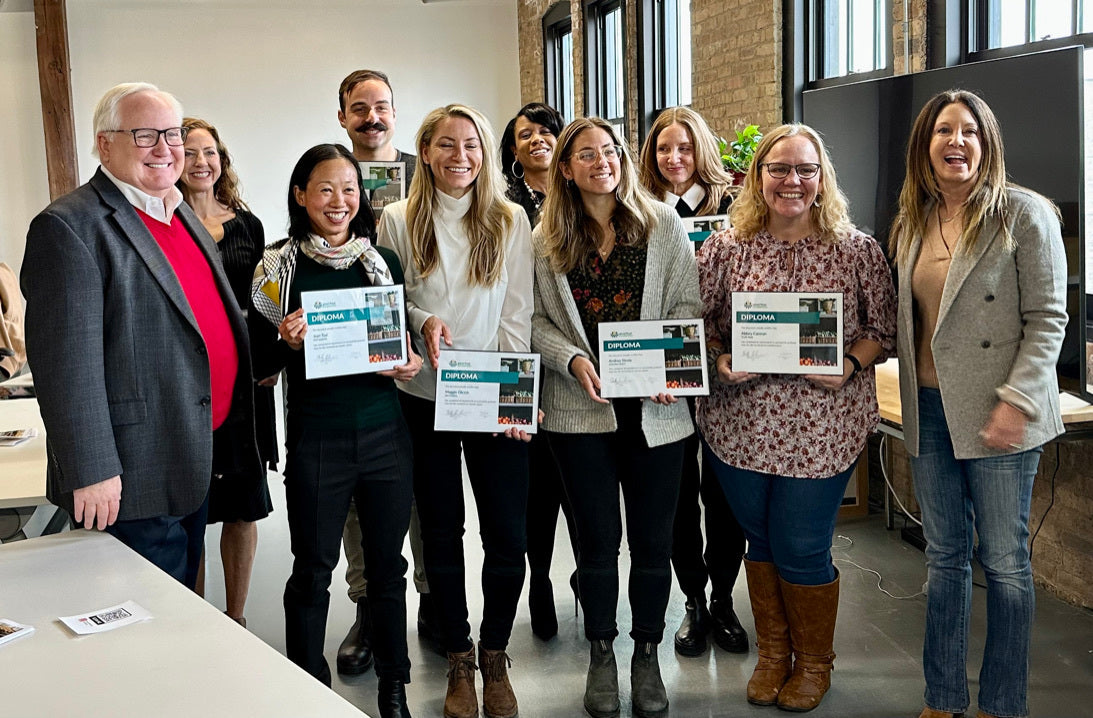 While a fresh year is an opportunity for fresh beginnings, what energy do you want to keep going from last year? We want to keep the momentum from the Good Food Accelerator - lots of learning 
and great community.