Karma Popcorn Tins are Back in Time for Gift Giving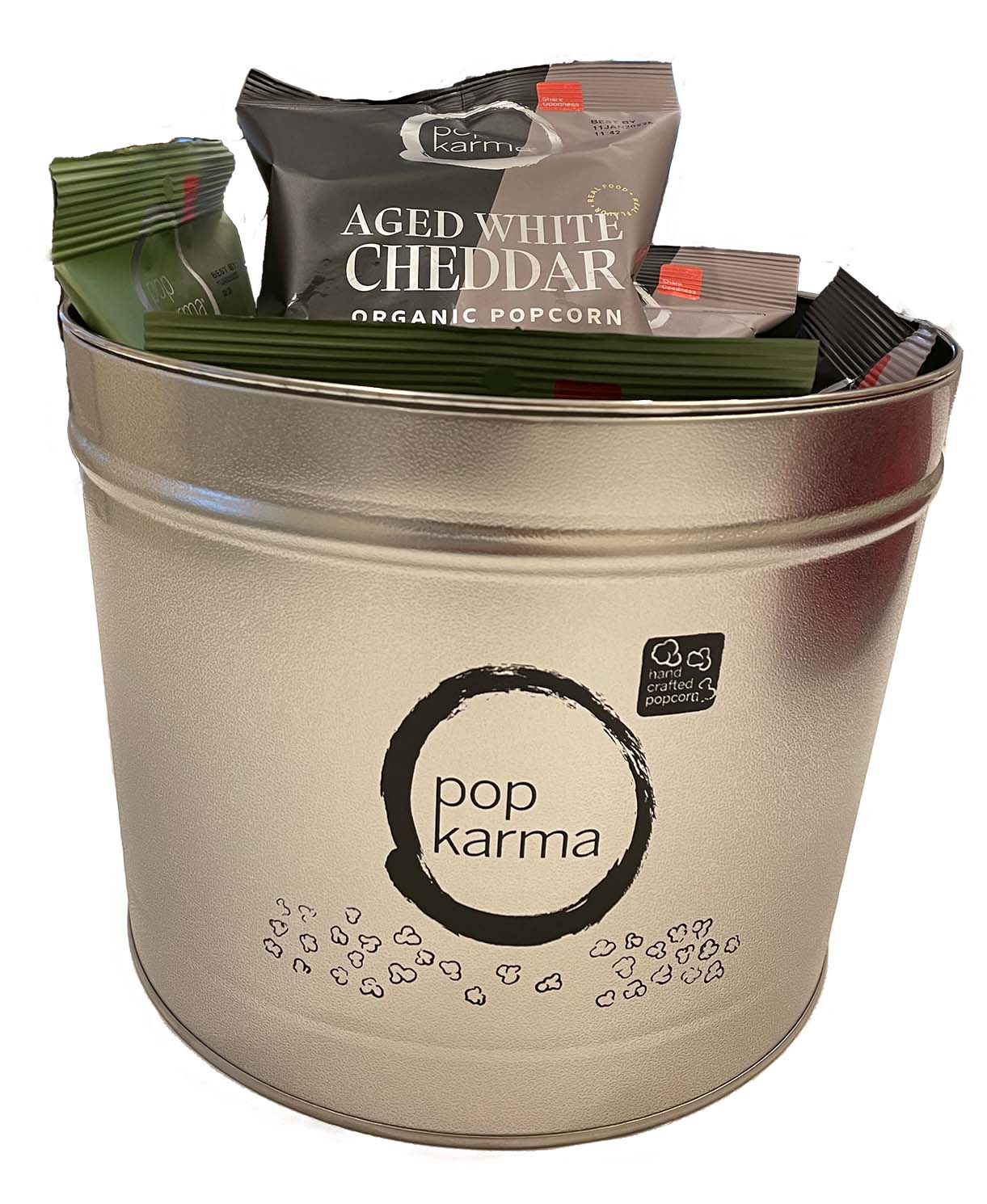 Who doesn't love a tin of popcorn? I remember loving holiday popcorn tins with three flavors when I was a kid. My mission was to elevate the popcorn tin with an elegantly stylish tin, filled to the brim with deliciously healthy single serve bags of organic popcorn. The individual bags are easier to share, especially during these pandemic times, and as a bonus, they last longer! When you give a gift of a Karma Tin, you share your radiant light with others.
The tins are so classic, you (or your gift recipient) will keep them around for reuse. Here are some things people have used them for:
snack storage
rice/pasta
craft materials
dog/cat treats
pet food
toys
garbage cans
Let us know how you reuse them in the comments! Or, you can always recycle them since they are made from stainless steel.
Leave a comment
Comments will be approved before showing up.
---
Also in Blog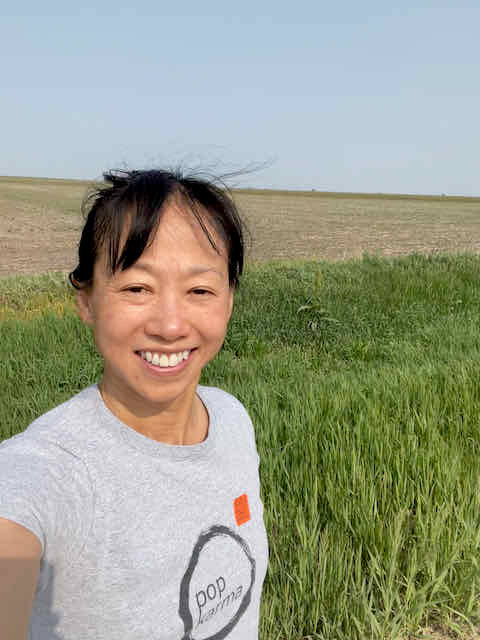 Pop Karma is relaunching next week with some exciting news - we have a new popper and are increasing sustainability.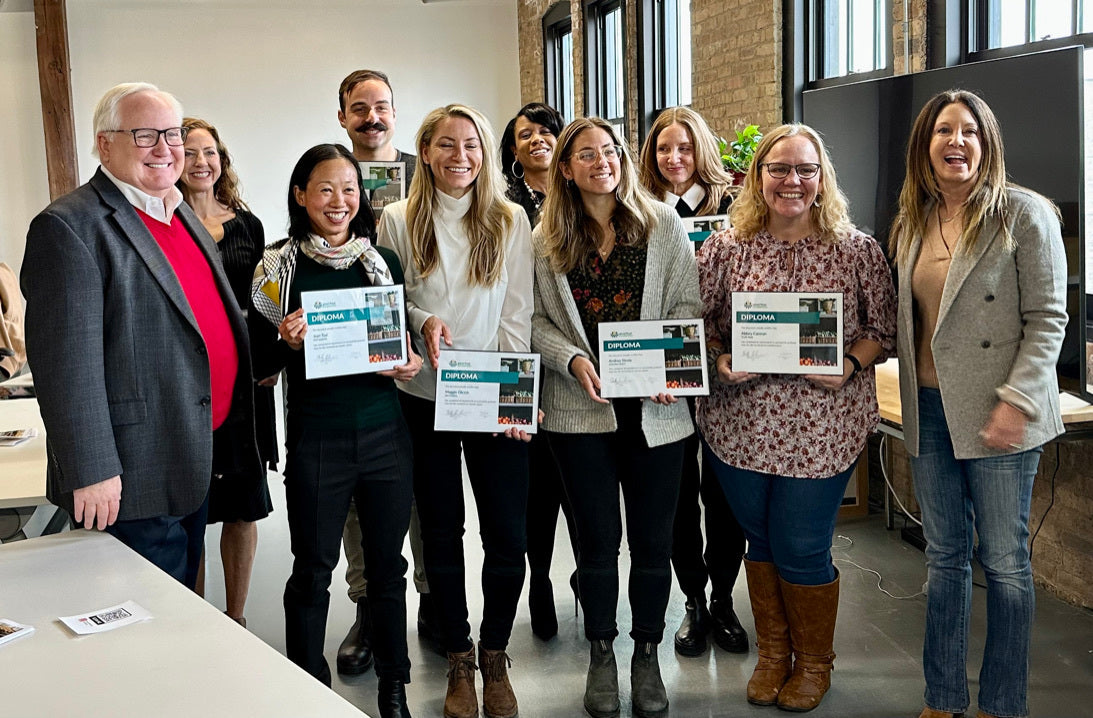 While a fresh year is an opportunity for fresh beginnings, what energy do you want to keep going from last year? We want to keep the momentum from the Good Food Accelerator - lots of learning 
and great community.